To all our valued customers and friends.

As you are all aware 2020 is proving to be a very difficult year for all of us and our thoughts are with the families that have been affected by COVID.

We hope that it will not be long before a vaccine is available so that we can all resume a safe and normal life again.

The Verico team has been overwhelmed by the support that we have received since we re-opened in July and we sincerely thank all our customers for their loyalty. Unfortunately with Europe experiencing a second wave of COVID and with the restrictions to travel and the hospitality sector that are understandably imposed,we have no option but to close the restaurant from the 1st November until further notice.

We are very sorry that we have had to make this decision and as soon as it is safe and viable to re-open we will do so.

In the meantime we hope you all stay safe and healthy and we look forward to the day we see you again in Verico.

Thank you, the Verrier family and Verico team.
Wie buche ich?
Reservierung Buchungen
Rufen Sie uns an (+34) 871 871 271
Bei Buchungen ab 8 Personen ist eine nicht wieder erstattbare Anzahlung erforderlich, um Ihren Tisch zu reservieren
---
Bitte beachten Sie, dass wir Ihren Tisch 20 Minuten lang für Sie frei halten. Wenn Sie sich verspäten oder Ihre Reservierung nicht einhalten können, bitten wir Sie darum, uns anzurufen
Vielen Dank im Voraus
Letzte Bestellungen ist um 23 Uhr jeden Abend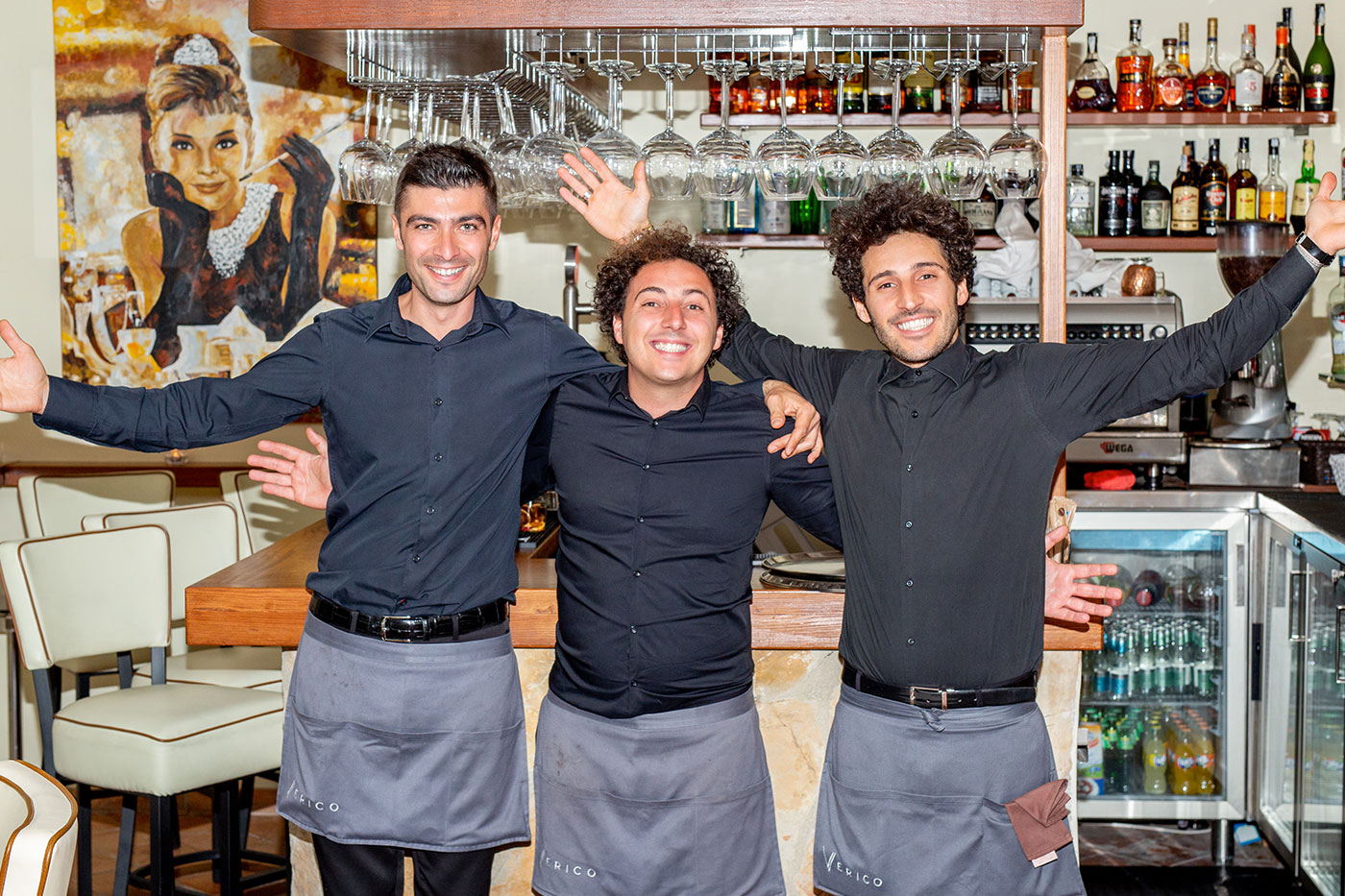 Rezessionen
"Un bello entorno, servicio inigualable... La mejor comida de toda la que he comido durante mis visitas a Mallorca. ¡Estamos deseosos de volver!"
"¿Que puedo decir? – el ambiente, el servicio y la comida son de un estándar excepcional! ¡Muchas gracias por una noche maravillosa!"
"El menú de degustación consistía en cuatro platos y era mucho más generoso de lo que suelen ser los menús de degustación. Cada plato era exquisito...
"Me encanta este lugar - la comida es verdaderamente exquisita y el servicio excelente - con vistas preciosas de la bahía del Port D'Andratx"